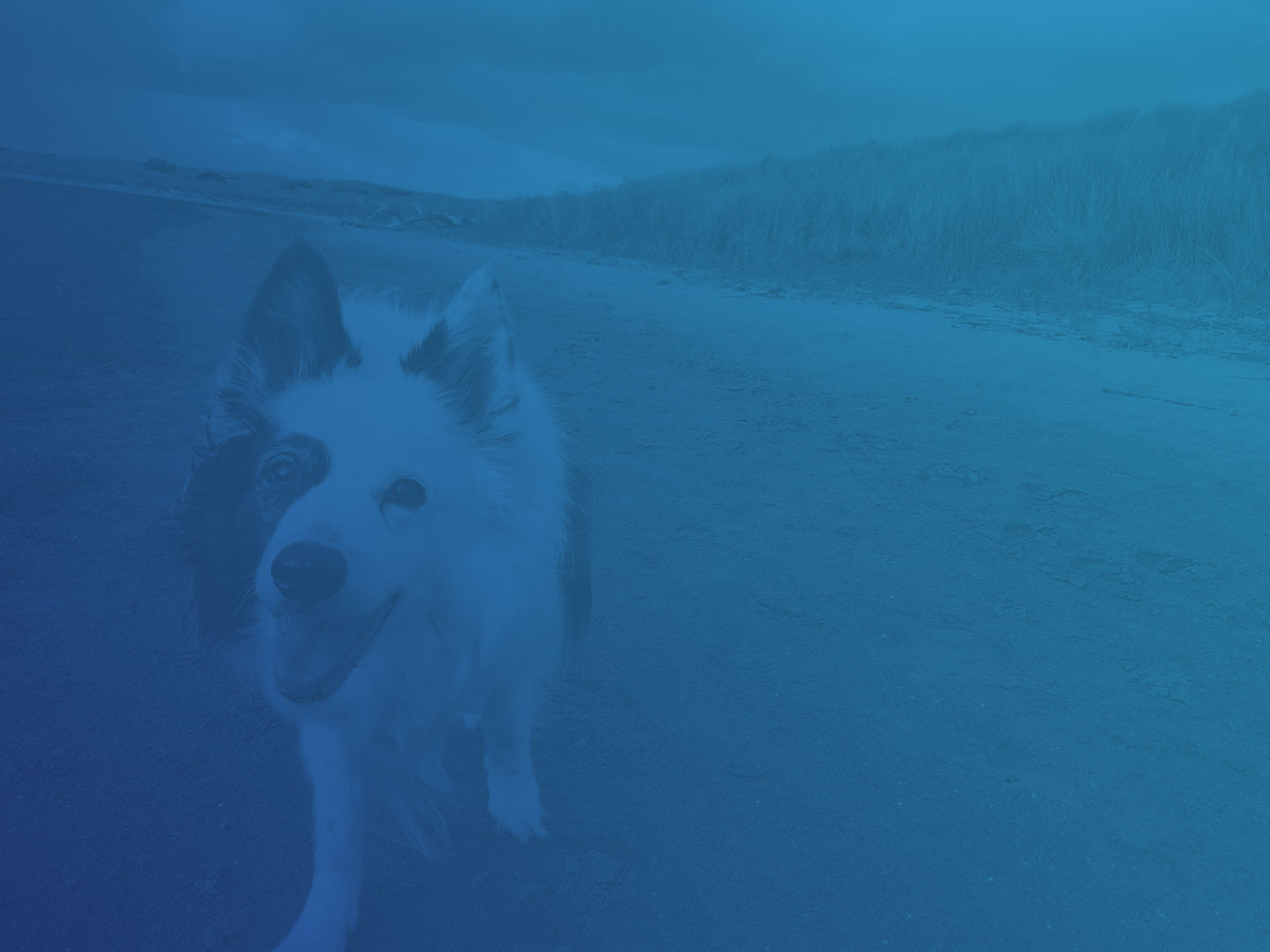 A diagnosis of arthritis is not the end of the road,
it's the start of a new direction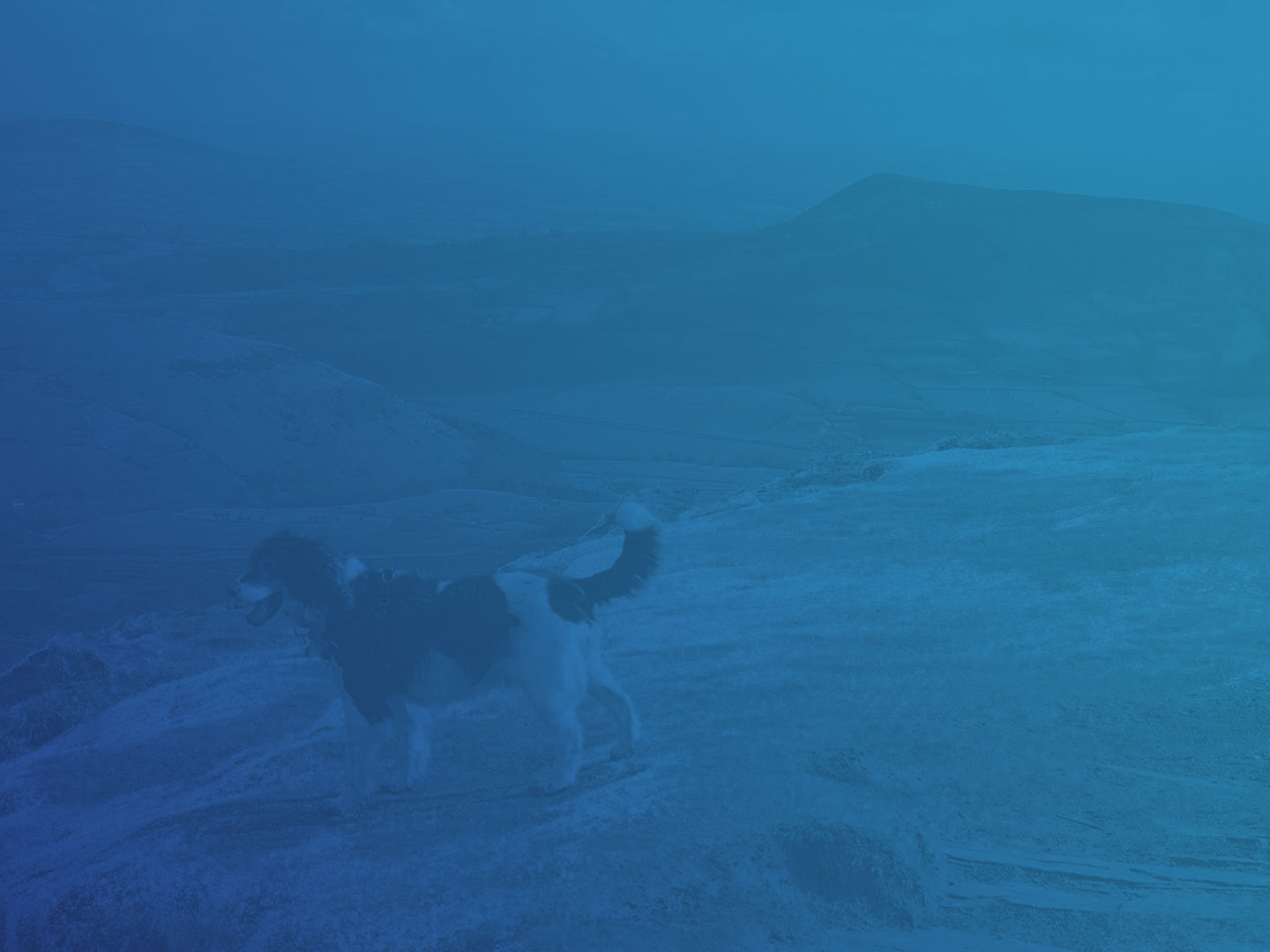 Learning to manage arthritis effectively early
will lead to a longer and happier life for your dog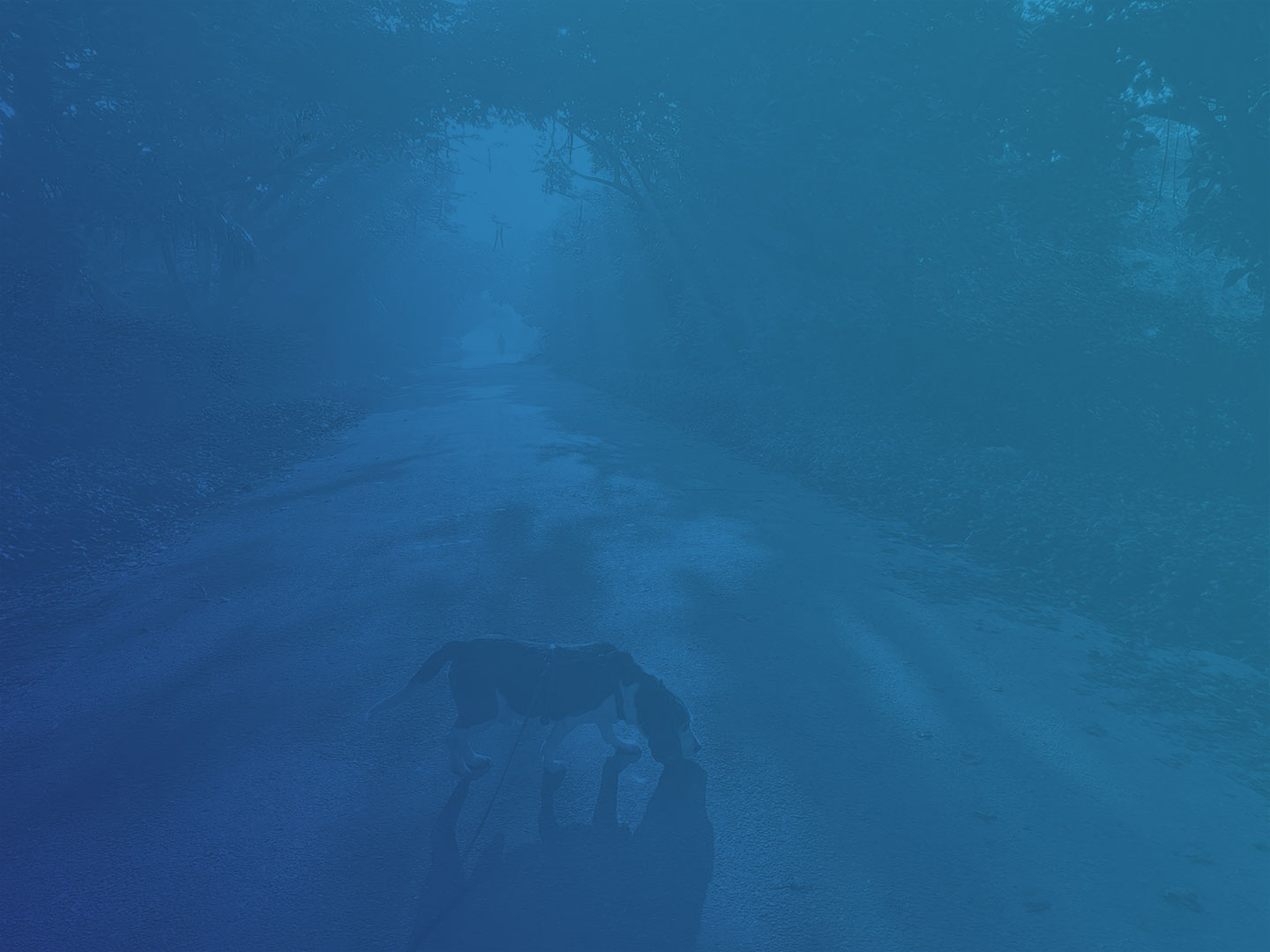 Identifying the subtle signs of chronic pain
is essential for managing arthritis effectively throughout your dog's life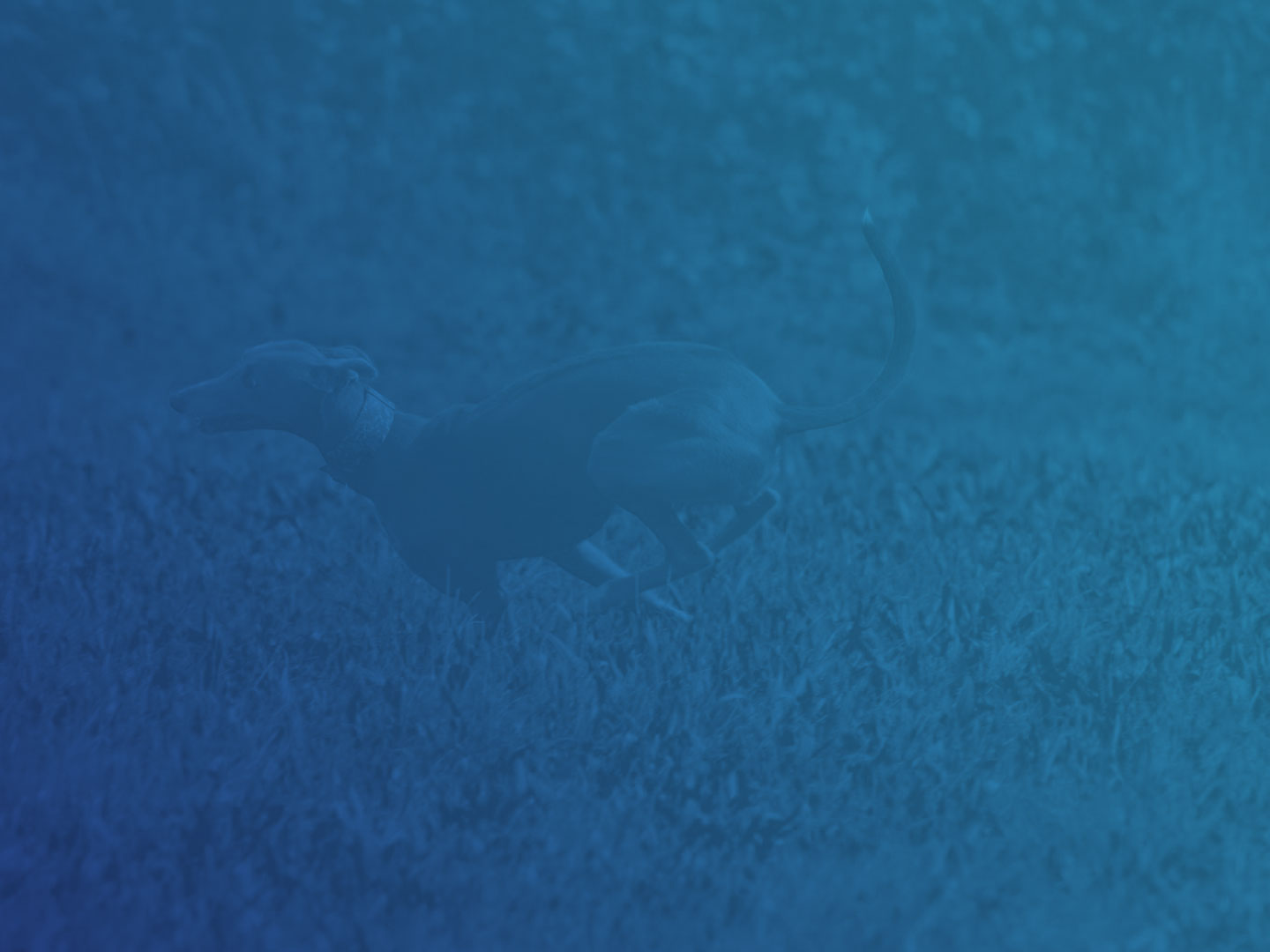 employing a multimodal approach to managing your dog's condition
will lead to a more successful and longer future for you and your dog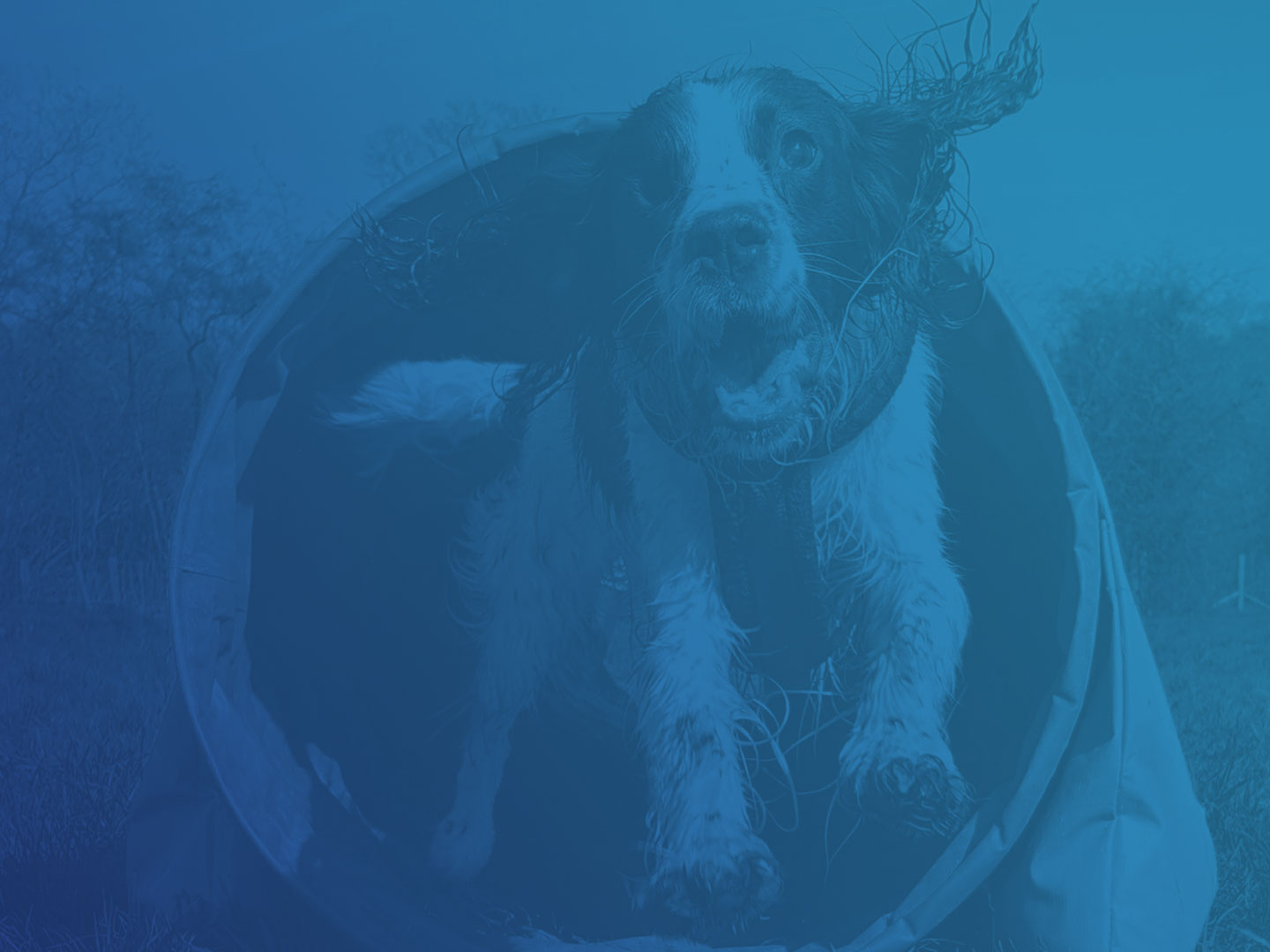 Home care is essential in
managing the chronic disease of canine arthritis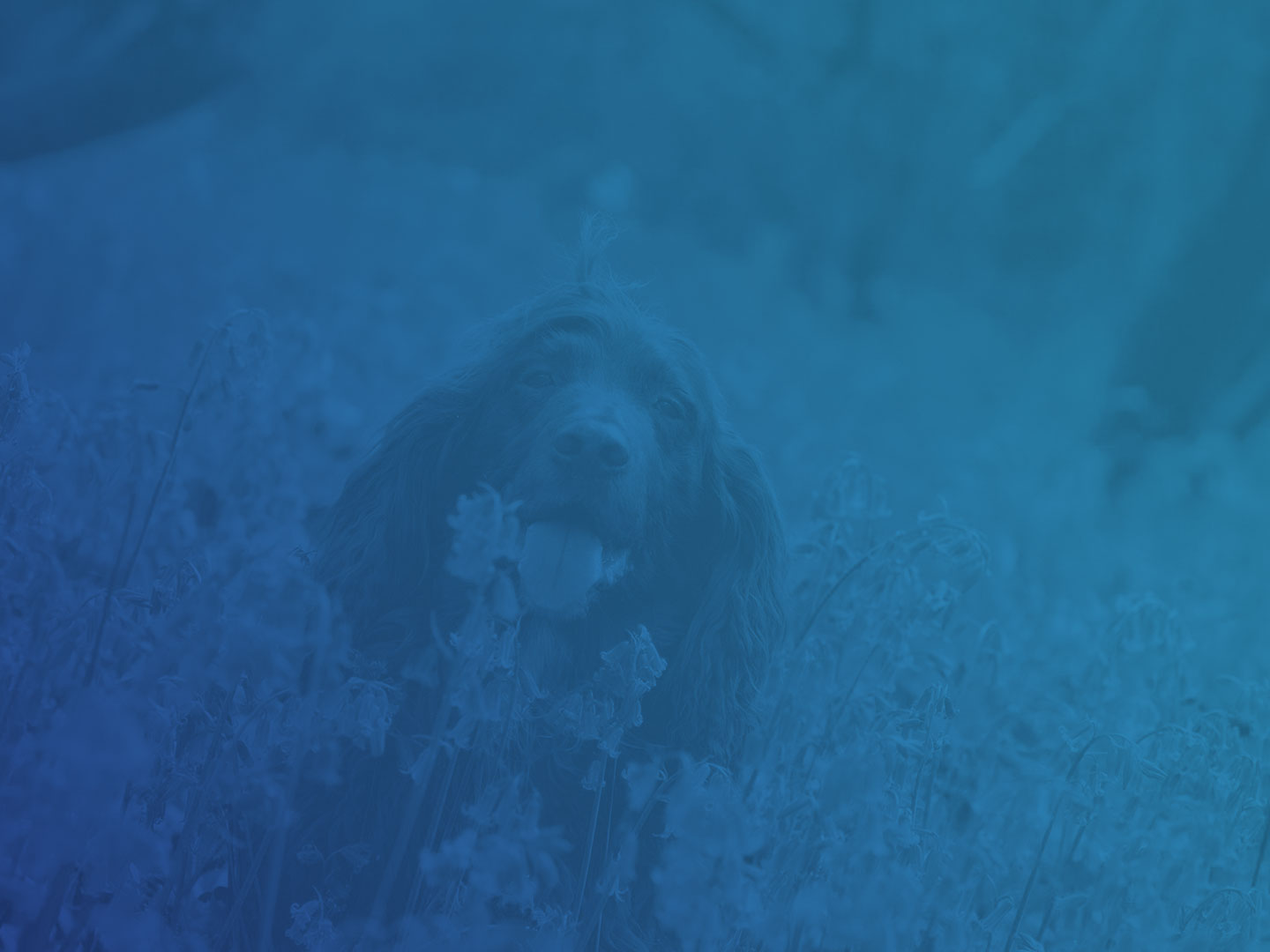 Adding Galen Myotherapy to your treatment plan
adds to your dog's pain control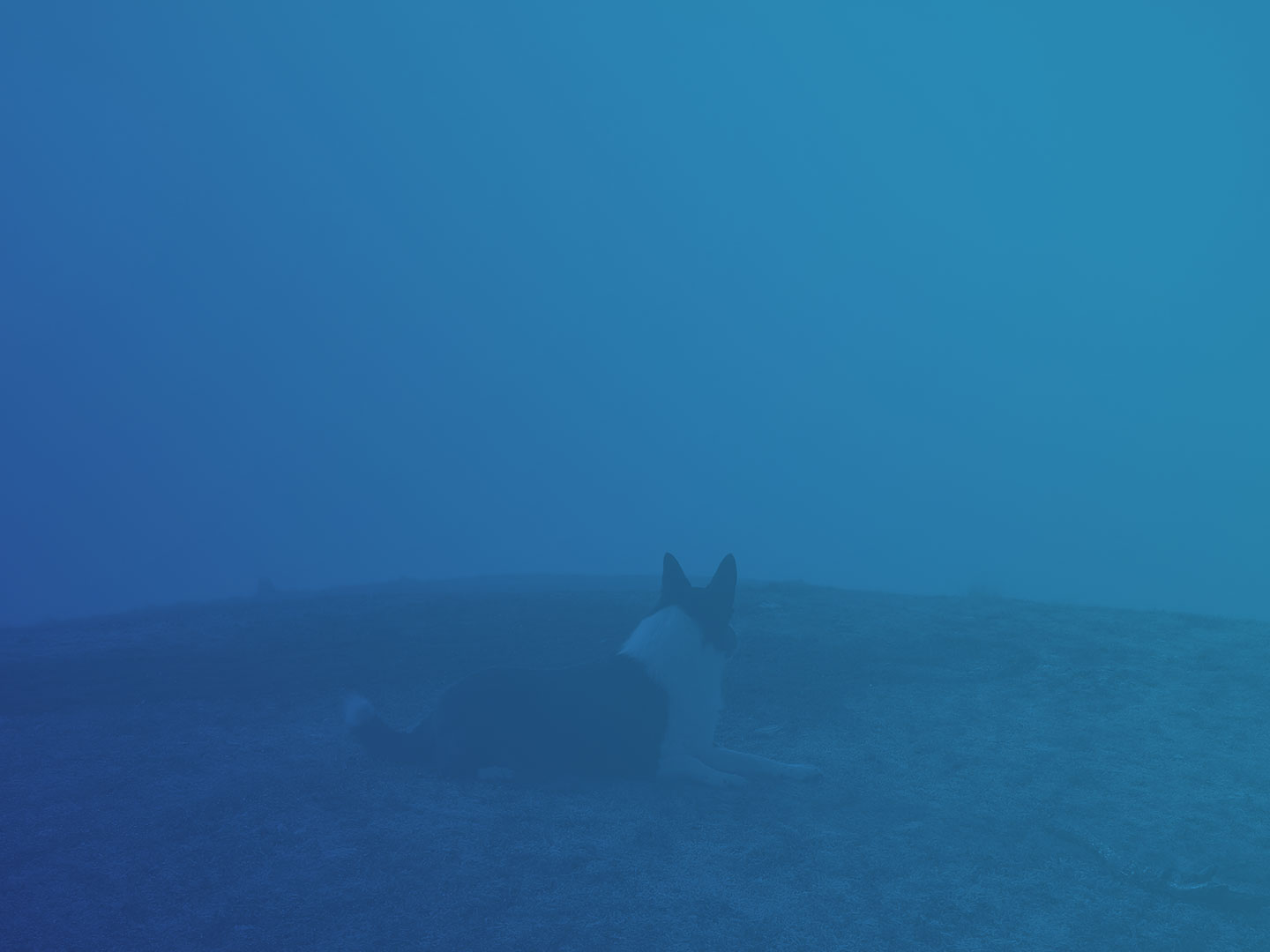 Expert veterinary advice in the comfort of your own home
Allowing you and your dog time to discuss a complete approach to managing your dog's condition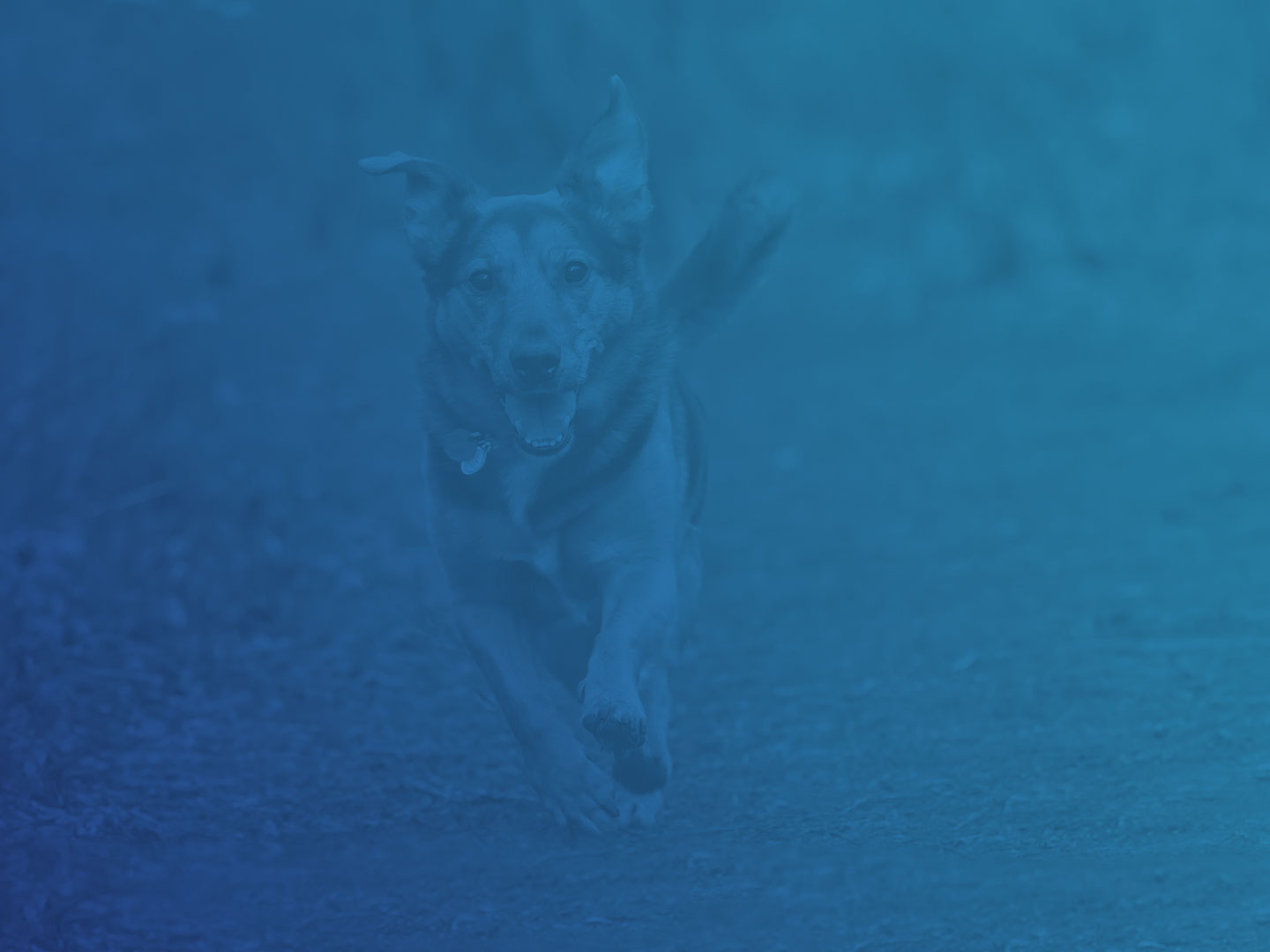 CASS aims to create management plans tailored to you, your dog, and your lifestyles,
ensuring you get the most out of every day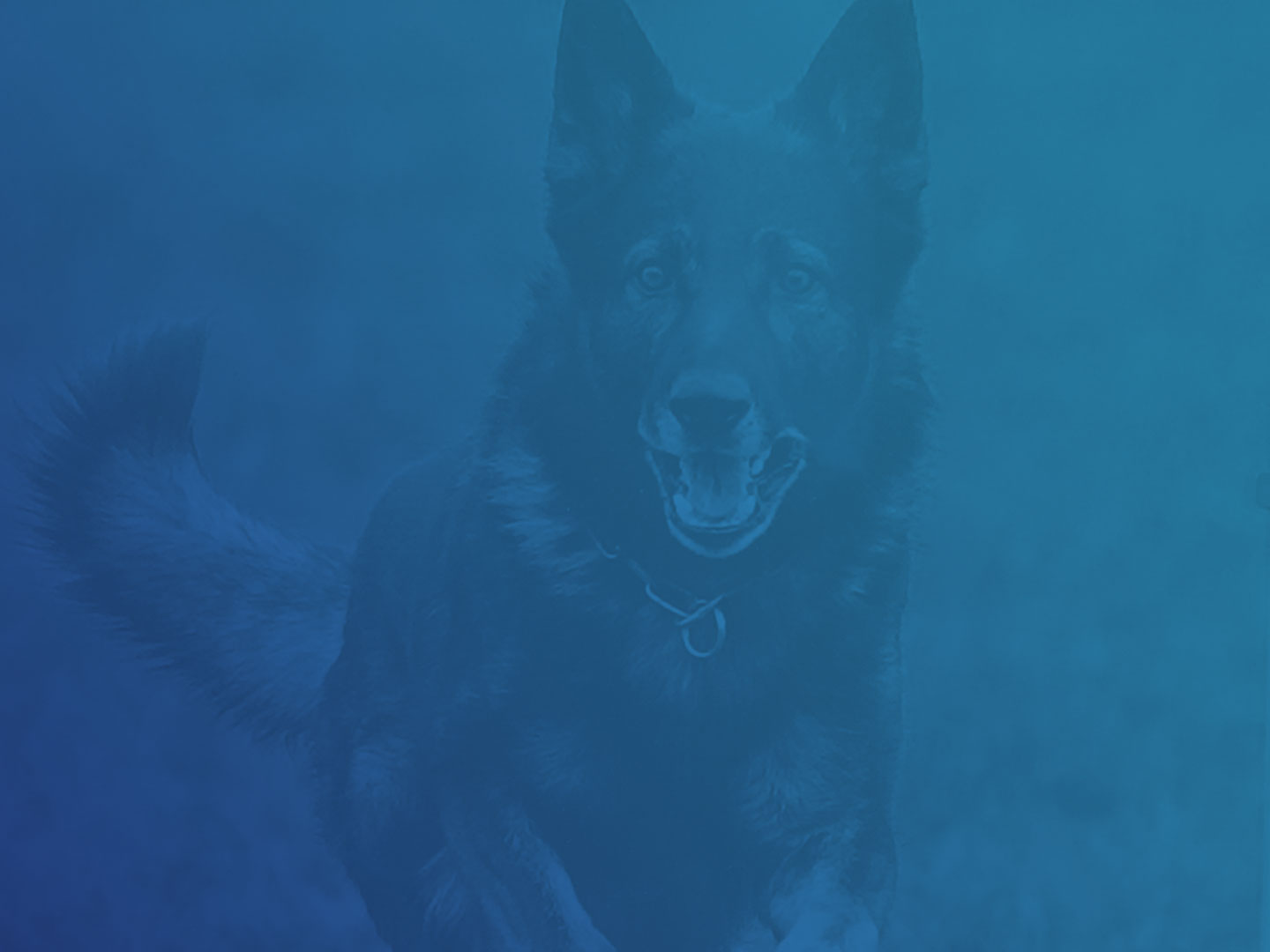 Modifying your daily life and exercise routines
to slow the progression of the disease and rebuild a long and happy life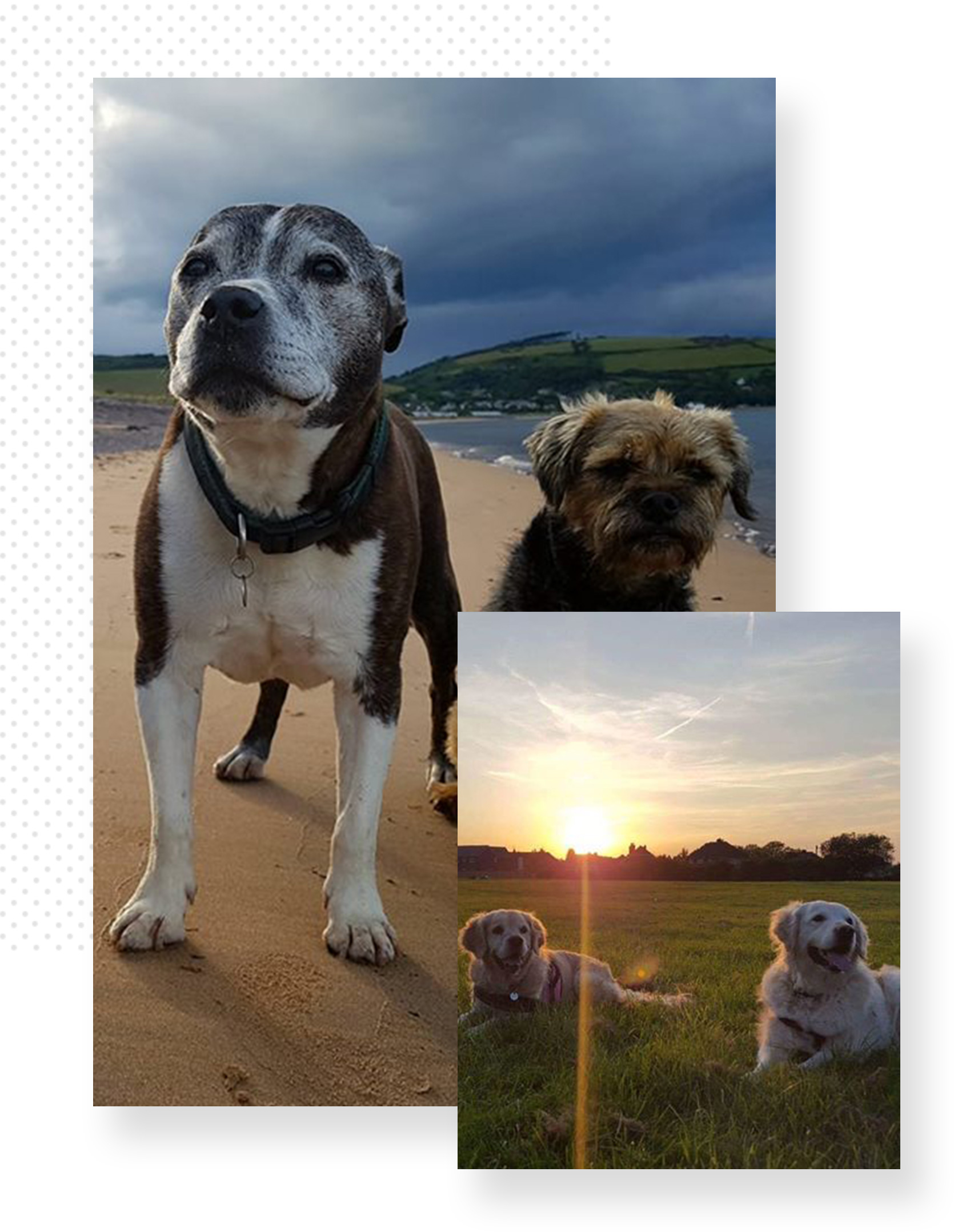 What is canine arthritis support service?
Canine arthritis support service is a new veterinary driven initiative offering veterinary, rehabilitation and complementary therapy tailored to YOUR dog and THEIR condition.
No two cases are ever the same as arthritis can present in a huge variety of ways, and each case responds differently to recognised treatments. Canine Arthritis Support Service works alongside your vet to tailor a management plan for you and your dog to get the best results.
What is Galen Myotherapy?
Galen Myotherapy is a specific complementary therapy specialising in the treatment of damaged or injured muscle and allied soft tissue. Muscle pain is underestimated and difficult to treat, we work using specialised knowledge and training specifically within this area. 
What is canine arthritis and what can be done?
Arthritis (osteoarthritis – OA) is the most common cause of chronic pain in dogs. It affects 4 out of 5 older dogs. It is a disabling, non-curable, and progressive disease which initially focuses on moving joints but eventually affects the whole dog and is a major cause of euthanasia due to loss of quality of life.
What happens in a Canine Arthritis Support consult?
Canine Arthritis Support aims to complement your vet through education, rehabilitation and Galen Myotherapy, modifying lifestyles, and empowering positive change in routines. This takes uninterrupted time which is what we can provide, with your first CASS consult lasting 1.5 hours.
CASS is the result of years of work creating Canine Arthritis Management, an extensive online platform, created with the sole intention of ensuring all owners have access to safe, effective advice. A unique element of a CASS consult is the continuation of the CAM ethos, dedication to helping you manage your dog's disease for the rest of their life. We want to ensure YOU can manage and direct your dog's treatment plan. We do this through education.
Arthritis is a complicated disease, the main clinical sign being pain, which surprisingly can be very hard for an owner to recognise as dogs "don't shout about it", instead they "get on with it". Owners often think subtle changes in their behaviour, mobility, posture, physical appearance and capabilities are just part and parcel of them ageing, when in fact these are often indicators of discomfort. During the extended one on one consult we will discuss how your dog is telling you that they are "getting on with it", as once you master this we can help YOU tailor a multimodal plan that YOU can see the benefits of. Through learning these fundamental observations, YOU can control your dog's management plan and adjust as and when necessary.
Prior to your first consultation, we will send you a small questionnaire to get you thinking about your dog's everyday routine, behaviour and habits. This will range from things like what food you feed and how often, to how often they stretch.
We will complete this questionnaire together, giving you an opportunity to ask ANY further questions and for us to give you a tonne of advice.
Used within the veterinary world, Body Condition Scoring helps us to gauge whether your dog's bodyweight and muscle mass is appropriate. Weight management is an often-overlooked key when managing arthritis, and through using this semi-objective tool we give YOU control to manage your dog's weight.
Diet and supplement discussion
We discuss the complicated world of nutrition and help you find a diet and feeding regime that suits you and your dog. We do not force you to buy a particular diet and are not sponsored by a nutritional company.
Mobility, posture and stature assessment
Through evaluating your dog's posture and build, how they move, stand and rest, we can teach you how your dog shows you signs of pain, and compensatory muscular changes. This assessment can aid in monitoring improvement and deterioration over the following years.
Neurological, orthopaedic and rehabilitation assessment
It is essential to know which of your dog's joints are arthritic so the management plan can be tailored, all treatment strategies can be considered and  expectations regarding improvement can be discussed.
Improvement indicator chart completion
We aim to leave you in control, by teaching you how to use Client Specific Outcome Measures. Through monitoring your dog's individual pain/ coping indicators, YOU can gauge improvement or deterioration and act accordingly.
We believe that repetitive injuries that dogs sustain within the home through slips, trips and falls will progress and worsen your dog's condition. This is a recognised discipline in human medicine known as Occupational Therapy, and is used extensively when managing arthritis in people. We help you to evaluate small environmental changes within your dog's home that can make all the difference to your dog's everyday life. 
Through using appropriate targeted manual therapies, massage techniques, therapeutic exercises and exercise management alongside veterinary intervention, the chronic muscular pain and inflammation that is caused by arthritis can be reduced.
We also teach you easy techniques and exercises that you can incorporate into your daily relationship with your own dog in between treatment sessions.
We recommend 3 treatments around a week apart to begin with, before deciding on a maintenance regime. Having taught you how to use CSOMs, you will be able to recognise subtle improvements and deteriorations in your dog's condition so that you can then guide us on how often you wish to have further treatment sessions.
We are delighted to now be able to offer Laser Therapy as an addition to our services. This is can be regarded as a more "hands-off" approach to treatment, and can be used as a stand-alone treatment or in combination with Galen Myotherapy.  The usual recommended treatment protocols are two sessions a week for three weeks, followed by a maintenance session again guided by your CSOMs. 
Just because they can, doesn't mean they should! We will give you advice on the best type of exercise for your dog, as well as some physical rehabilitation techniques that will benefit your dog's condition.
Taking photographs and video footage of your dog standing or moving helps us with judging their posture and mobility, and lets us see if there are any improvements after therapy. These images also give us an opportunity to gain educational material for our relationship with CAM. We will always ask for your permission before using any images of your dog or home on our social media sites or in our teaching materials.
View how we can help you and your dogs.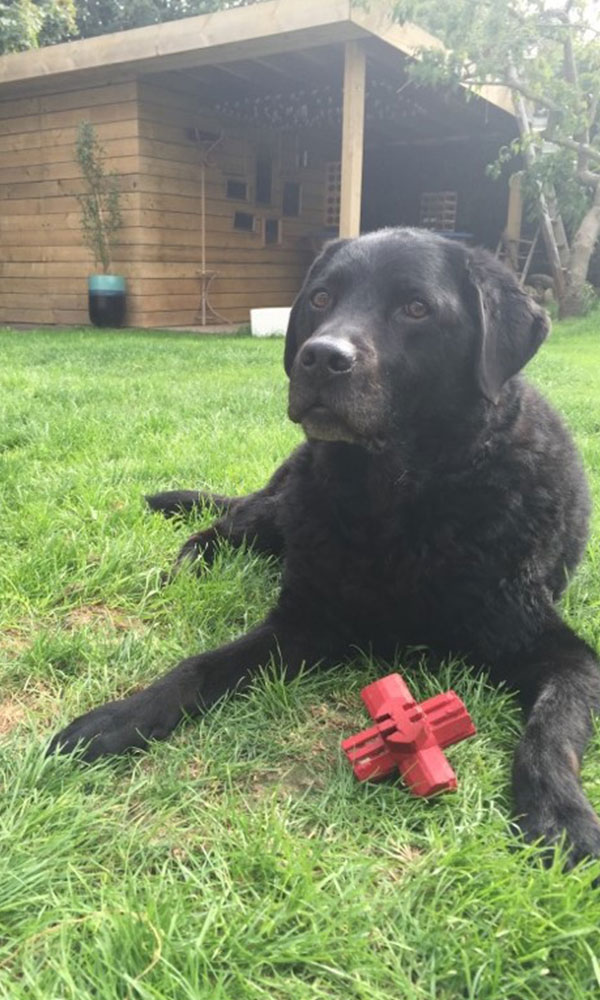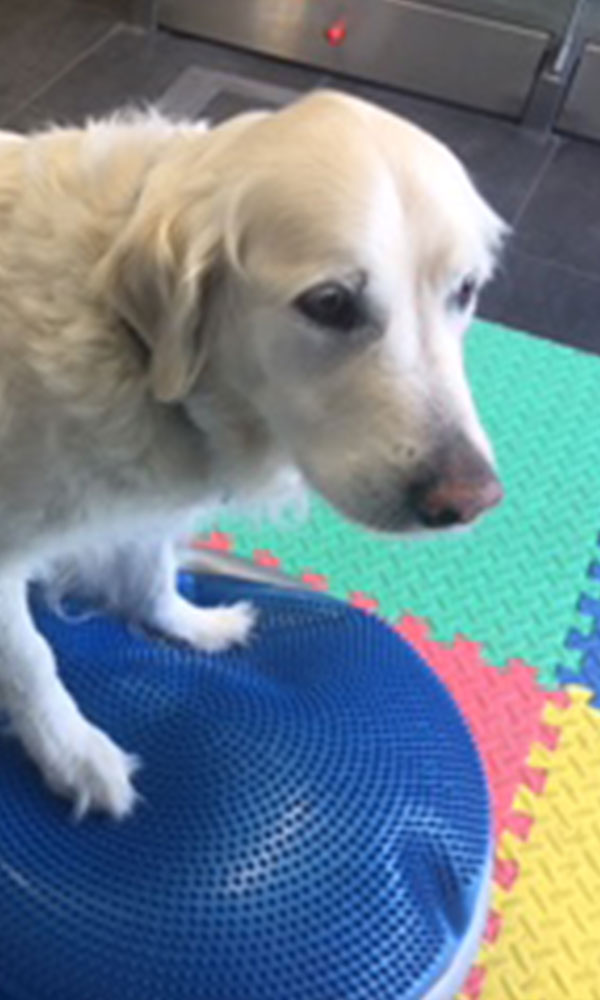 11 year old golden retriever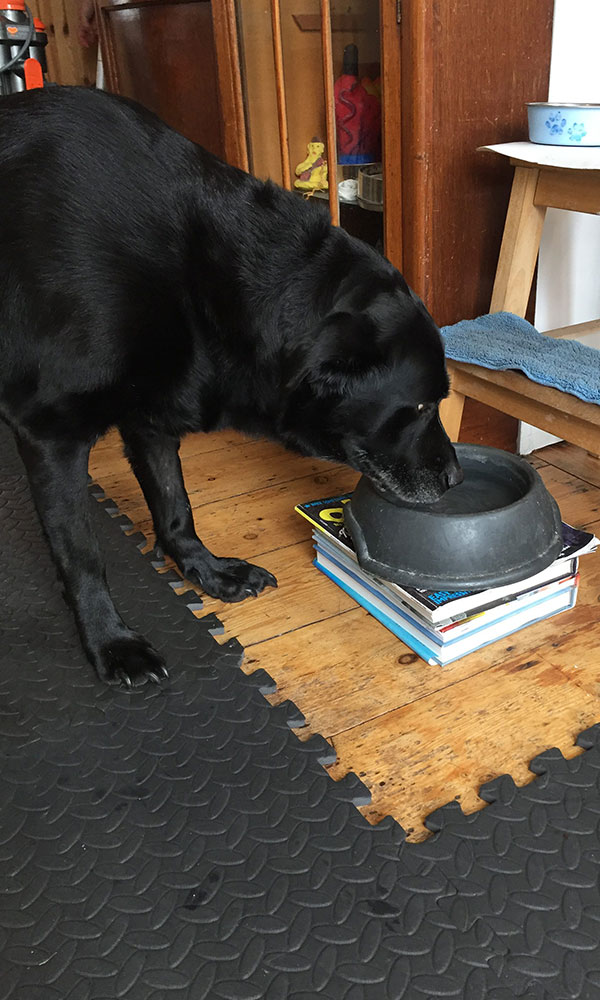 Hannah has given our family hope when we thought all hope had been lost.
Our family dog is now on the road to a better life thanks to her time and expertise.
I cannot thank Hannah and her team enough for what she has done for snowy our energetic and bonkers Collie.
So pleased to meet Hannah by chance whilst she was locuming at our surgery. I feel so refreshed & completely blown away by her passion & comprehensive approach to helping dogs with arthritis. She took so much time & care discussing lots of ways we can support our dog over & above just prescribing NSAIDs alone. Thank you so much Hannah, you're doing an amazing job:)
Hannah is easy to talk to and certainly worth speaking to if your pet is in need of arthritis management
Hannah is a star and has been instrumental in getting our 11 year old Labrador Sheeba moving freely and enjoying life again. At Christmas she was having difficulty walking. With the new diet and changes to the house Hannah suggested, coupled with the massage she is bouncing around like she was 5 years ago. She is a shy girl who doesn't like people she doesn't know but she took to Hannah straight away. We are so thankful
My 13 year old Lab Honey has had treatment from Hannah in our own home in the past and found it beneficial. Hannah also has a lot of knowledge with regard to other forms of therapy/rehabilitation (hydro/laser) and of course veterinary expertise which helps with getting the best treatment for your pet. Friendly and professional service.
Our caring and compassionate veterinary care team!  Meet the Veterinarians & Team of Canine Arthritis Support! 
Please give us a call. We can provide advice and can help you decide whether CASS is right for your needs.
Please call Lynsey on 07545 217084 or Hannah on 07929 673355. 
We are a friendly team, passionate about chronic pain management